The foundation of omnichannel success is having highly accurate inventory.
The highest levels of inventory accuracy can only achieved with RFID.
In the next several years, retailers not using in-store RFID will be at a competitive disadvantage.
The heart of a retailer's omnichannel capabilities lies within their omnichannel order management solution, which serves as the mechanism by which online is tied to brick and mortar retail stores, as well as single sources of customer, loyalty, pricing, warehouses and more. Within OMS lies the customer fulfillment algorithms which govern which how customer orders are routed and orchestrated, including which locations are allowed for cross channel, as well as key configurations for safety stock, sales velocity, landed cost and much more.
Now imagine that the retail store stock positions used by OMS were 98+% accurate, compared to the industry standard of 70%! This is how RFID can supercharge your omnichannel capabilities and achieve the highest levels of fulfillment efficiencies and customer experience.
When your omnichannel order fulfillment is aware exactly where the items are across your enterprise, magic happens. Firstly, items can be called upon to satisfy a customer order wherever it originates, from online, other store, call center, or more. Retailers can also optimize their inventory costs, and more quickly identify products that are slow movers, non-sellers, out of stock, or simply physically absent.
Couple this with the ability for faster & more accurate store replenishment and inventory optimization, retailers will very quickly see the benefits from RFID as they cascade across all aspects of their operations.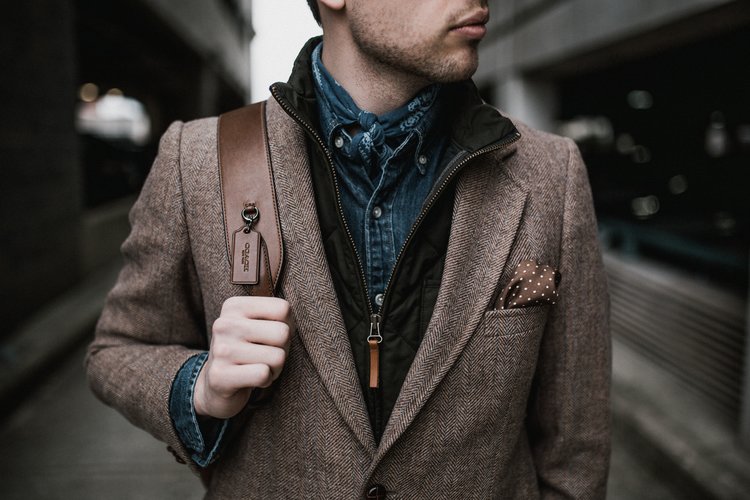 IMPROVE YOUR CUSTOMER EXPERIENCE
The experience a customer has with your brand is the culmination of a crazy number of moving parts. But in a nutshell, it comes down to how easy they interacted with your systems, people, products, and prices.
Accurate inventory positions play a critical part in this experience, enabling your omnnichannel available to promise systems to efficiently select the right locations to fulfill the customer order, as well as improve store operations that improve service levels such as product locator, item availability search, and click and collect.